An education capable of saving humanity is no small undertaking; it involves the spiritual development of man, the enhancement of his value as an individual, and the preparation of young people to understand the times in which they live.

Dr. Maria Montessori

Education and Peace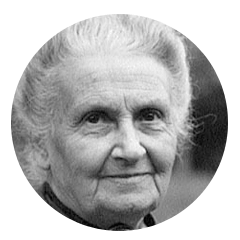 ---
Who We Are
EDUFYI was started by first generation entrepreneur Ambarish Kumar Verma to cater to needs of education institutions ranging from pre-school to university level.
EDUFYI is an organization with years of experience in branding, marketing and consulting for variety of educational institutions like schools, international schools, professional institutes such as engineering and management institutes.
At EDUFYI we believe that this world can be a better place if more and more kids are exposed to the awesome Montessori teaching method and thus are committed to spread the light of Montessori education in every corner of the world as Dr. Maria Montessori had envisioned more than a century ago.