I do not believe there is a method better than Montessori for making children sensitive to the beauties of the world and awakening their curiosity regarding the secrets of life.

Gabriel Garcia Marquez

Nobel Laureate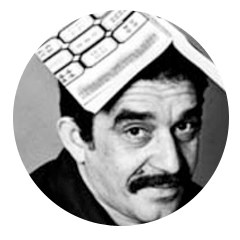 ---
Why Montessori Schools Are Less?
Whether you are a teacher, parent or an educationist the very first question would come to your mind is, 'How can I help a child to develop to their full potential? The whole philosophy and psychology of Montessori education is around this question. The first five years for a child is very crucial, it is the time when proper care and education is required and if provided we can open child's mind and soul. These initial five years determines child's psychological strength and weaknesses for rest of his/her life. We must understand that every child is unique and we cannot teach them in same manner. Montessori Method of teaching gives child a free environment where child follow his/her inner timetable for development.
According to NAMTA there are only 20000 Montessori schools in the world which stands only 0.02% of total number of schools included kindergartens, middle schools and high schools. We need more Montessori schools to make this world a better place.
---
Who Have Studied In Montessori Schools?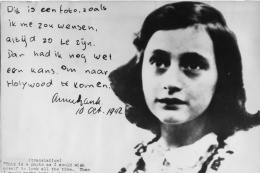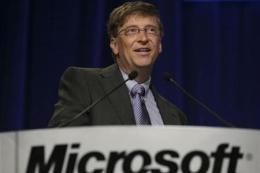 Bill Gates
Founder - Microsoft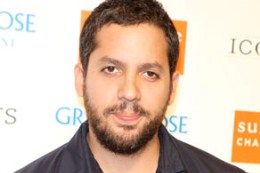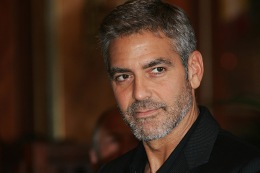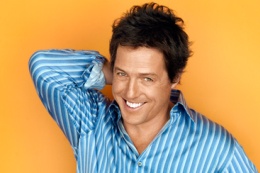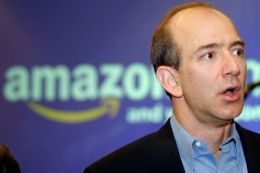 Jeff Bezos
Founder - Amazon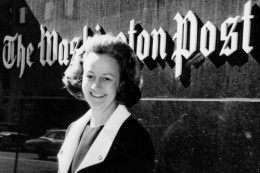 Katherine Graham
Entrepreneur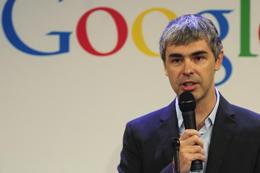 Larry Page
Founder - Google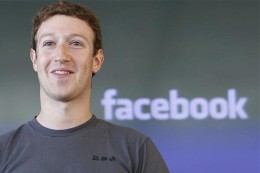 Mark Zuckerberg
Founder - Facebook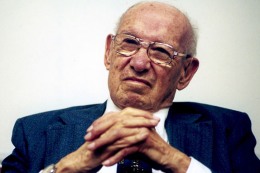 Peter F Drucker
Marketing Guru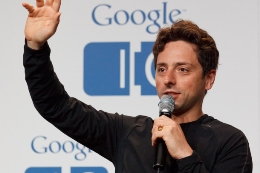 Sergey Brin
Founder - Google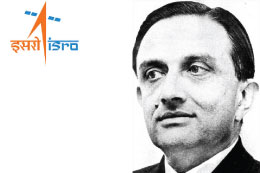 Vikram A
Sarabhai
Physicist